In the Eyes of Birdwatchers: Testimonials
Uganda Birding Tours Trip Reports / Testimonies
Explore the captivating stories and experiences of bird enthusiasts on Bird Uganda Safaris. Read testimonials from our satisfied birders and discover the wonders of birdwatching in Uganda
Welcome to Bird Uganda Safaris, where birding enthusiasts embark on unforgettable journeys through the enchanting landscapes of Africa. Our Birding Tours Testimonials offer an authentic glimpse into the magical world of avian wonders as seen through the eyes of our delighted travellers.
What Bird Uganda Safaris Apart
At Bird Uganda Safaris, we pride ourselves on providing unique, eco-friendly birding tours that not only promote conservation but also offer our clients an opportunity to connect with the natural beauty of Uganda. We understand the importance of genuine experiences and have crafted our tours to bring you closer to the avian wonders of this stunning region.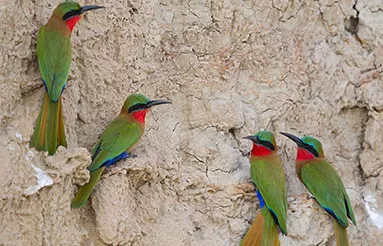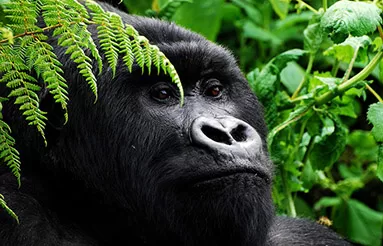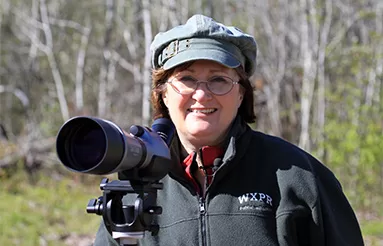 (Coming Home from Uganda) by Laura Erickson
I've spent the last two weeks in Uganda. I finished my packing during the heady days of the World Series and the glorious aftermath of my beloved Chicago Cubs winning it all, and left the morning after my hometown held a parade that drew an estimated five million people, united in a way Americans never are anymore, all wearing Cubby blue.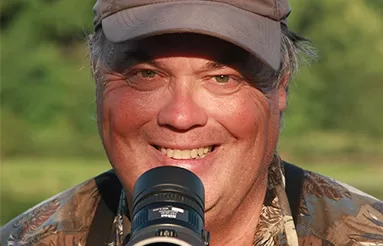 Entebbe Botanical Gardens by Adrian
I was invited by Laura Kammermeier of Nature Travel Network and the Uganda Tourist Board to a FAM tour of Uganda's major birding and primate destinations. Since I thoroughly enjoy East Africa it was an easy decision to make!
(The Inaugural African Birding Expo) by Mark Garlynd
The Uganda Tourist Board and a variety of sponsors hosted the first African Birding Expo from November 18 – 20, 2016. I was invited to tour the country and attend the Expo as part of an international delegation, a great honor for me and my colleagues. For 11 days we traveled to National Parks and other natural areas in the western half of the country, finishing up at Entebbe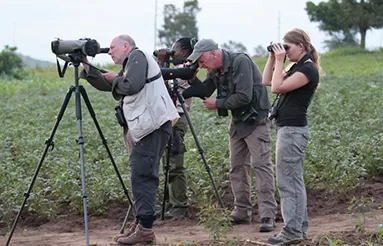 (Mabmamba Swamp To Kaku Wetlands) Laura Kammermeier
its 3:15 in the morning. I arrived to Africa one day and one night ago at 11 pm…feeling like dog meat after a 27 hour flight schedule. But after a superb day of birding and a few epic bird sightings under my belt, I am chipper as a bird at this early hour. Let me write a few words before the 5:30 am alarm clock ring. I have come to Uganda at the invitation of the UTB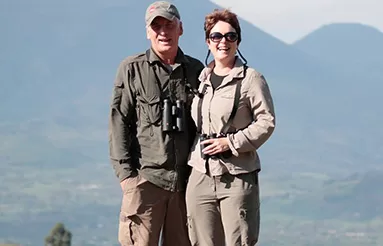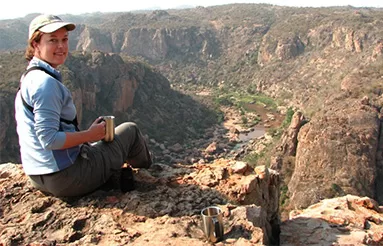 In the Eyes of Birdwatchers: Testimonials
Uganda Birding Tours Trip Reports
Explore the captivating stories and experiences of bird enthusiasts on Bird Uganda Safaris. Read testimonials from our satisfied birders and discover the wonders of birdwatching in Uganda
Are you passionate about birdwatching? Uganda, often referred to as the "Pearl of Africa," is a birding paradise with over 1,000 bird species, including unique and rare species. Our Uganda Birding Tours and Trip Reports offer you the opportunity to explore this vibrant avian world
Why Choose Our Uganda Birding Tours?
Expert Guides: Our experienced guides are passionate birders and naturalists. They know the best birding spots, and migration patterns, and can identify the subtlest of calls.
Diverse Habitats: Uganda's unique geography provides a range of habitats, from dense rainforests to the vast savannahs. You can spot birds like the Shoebill Stork, African Grey Parrot, and many more.
Customized Itineraries: We offer a variety of birding tour packages, from short getaways to comprehensive excursions. Tailor your adventure to your preferences
Uganda Birding Highlights
Expert Birding Guides

Our knowledgeable guides and fellow birding enthusiasts make the experience unforgettable. They share their expertise, enhancing your birdwatching adventure and creating a sense of community among participants.
Book Your Uganda Birding Adventure
Ready to embark on a thrilling Uganda birding tour? Contact us today to book your spot and explore the incredible bird species of Uganda.
Don't miss this opportunity to experience the magic of birding in Uganda. Join our Bird Uganda safaris and discover why Uganda is a top destination for birdwatchers worldwide. Start your journey with us today!