Welcome to Uganda's avian paradise, right in the heart of Africa! Join us at Bird Uganda safaris for an extraordinary adventure through Uganda's stunning landscapes. Our Uganda birding safaris are designed for birdwatchers of all levels, providing a one-of-a-kind chance to explore the diverse and vibrant bird species that thrive in Uganda
Uganda Birding Safaris
Your gateway to East African Birds, Nature and Wildlife Holiday
Welcome to Bird Uganda Safaris, your leading destination operator for exceptional birding experiences in East Africa. We're proud to have a team of highly skilled and licensed bird guides, making us the industry leaders in the region. Our visionary Managing Director and founder, Herbert Byaruhanga, known as the "papa of tourism" in Uganda, has made invaluable contributions that have transformed the industry.
At Bird Uganda Safaris, we craft professional and unforgettable safaris that cater to your every need. Our offerings include birding safaris, thrilling encounters with gorillas and birds, fascinating mammal tours, enchanting butterfly tours, engaging student adventures, and captivating combinations of culture and wildlife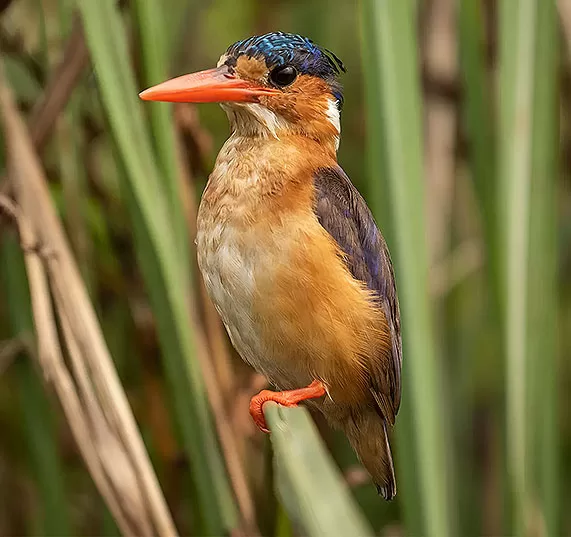 Best Birding Places in Uganda
Uganda Birding Destinations
Your gateway to East African Birds, Nature and Wildlife Holiday
Uganda is a fantastic destination for birding enthusiasts, offering a range of captivating spots. One such gem is Bwindi Impenetrable Forest National Park, famous for its gorillas, and it's also home to a fascinating variety of birds, including the African Green Broadbill and the Bar-tailed Trogon. Another must-visit location is Murchison Falls National Park, located along the Nile River, which features a diverse habitat supporting the Shoebill Stork and the African Fish Eagle. Lastly, the Queen Elizabeth National Park, with its wetlands and savannas, is a habitat for the colourful Malachite Kingfisher and the unique-looking African Shoebill. Uganda truly is a paradise for bird enthusiasts, just waiting to be explored.
Most Selling Uganda Briding Tours
Popular Uganda Birding Safari Packages
Discover Uganda's fascinating birding world through our popular Uganda birding safari packages. Engage fully in the country's remarkable biodiversity, with over 1,000 bird species flourishing in a variety of habitats
Join Bird Uganda Safaris for the adventure of a lifetime! Immerse yourself in the world of amazing birds as you explore the heart of Africa's avian paradise. With expert guides, a wide variety of bird species, and stunning landscapes, your Uganda birding safari will create unforgettable memories.
Don't wait, book your Uganda birding safaris today and prepare for a journey that will captivate you with the beauty of Uganda's birdlife
Explore Uganda's Unique Bird Species
Uganda is known for its rich and diverse birdlife, with over 1,000 species of birds recorded in the country. Among these, there are several unique and interesting bird species in Uganda. Here are some quick facts about some of them
What makes us unique
Well trained, knowledgeable and experienced guides
Expert Guided Tours
Customized Itineraries
Incredible Value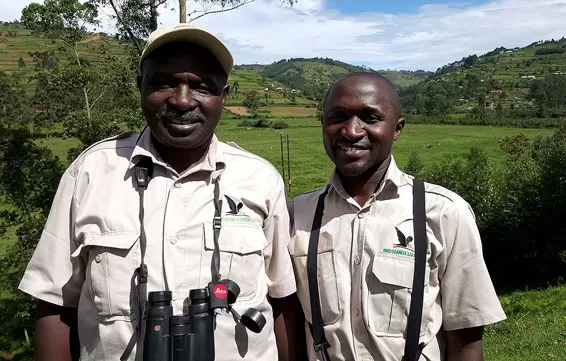 Uganda Birding Tips
Discover the Best Uganda Birding Tips with Bird Uganda Safaris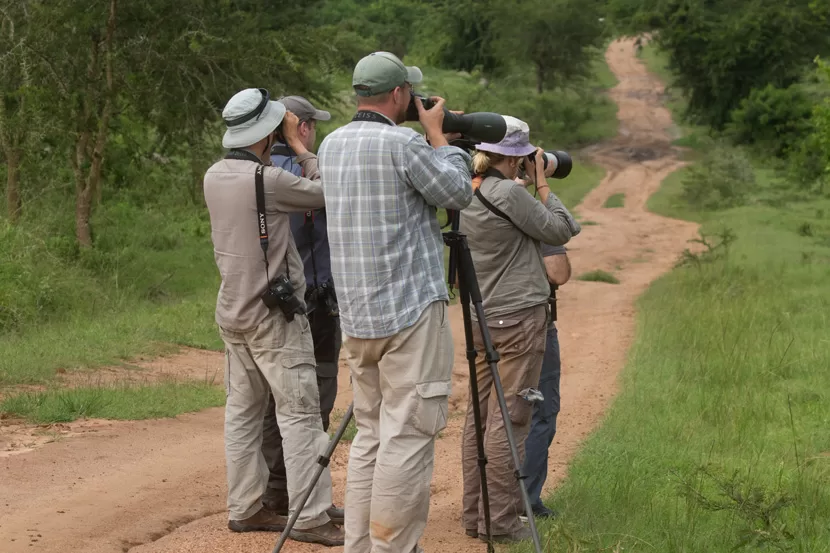 Choose the Right Time and Season
Uganda's birdlife varies throughout the year. Learn about the best times to visit, from the migratory season to the breeding season, and how to make the most of each
Essential Birding Equipment
Discover the must-have birding equipment, including binoculars, field guides, and more. We'll guide you in selecting the right gear for your needs and budget-essential Birding Equipment
Expertly Selected Birding Locations
Local Birding Guides
Meet our experienced local birding guides, who are experts in the field and can enhance your birding experience with their knowledge of Uganda's avian residents.
The Art of Bird Photography
Capture the awe-inspiring beauty of Uganda's avian residents with our bird photography tips. Uncover the ideal camera equipment and techniques that make bird photography a rewarding endeavor
Birding Etiquette
Responsible birding is essential for preserving Uganda's natural beauty. We'll provide tips on ethical birdwatching and wildlife conservation.
Upcoming Birding Tours
Stay updated on our upcoming birding tours and expeditions in Uganda. Join us for an unforgettable birding adventure guided by our passionate team.
Upcoming Birding Tours
Stay updated on our upcoming birding tours and expeditions in Uganda. Join us for an unforgettable birding adventure guided by our passionate team.
Uganda Birding Safaris with Experts
Uganda Birding Safaris With Local Experienced Guides
Accomodations
That you need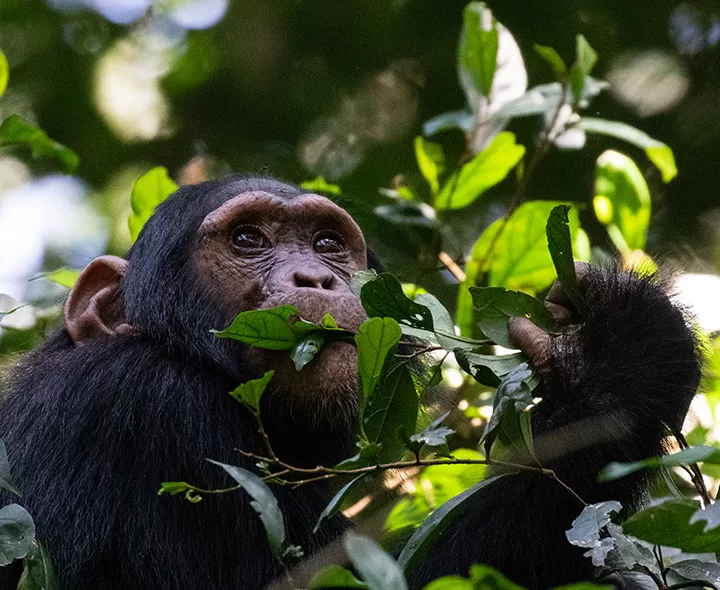 AFRICA'S CLASSIC PRIMATE ENCOUNTERS
We offer inspiring experiences on primates in Uganda and Rwanda. Tracking Mountain Gorillas is still high on the bucket list of the lifetime activities of many travellers. Looking into the eyes of the Mountain Gorillas is refreshing and is not probably an activity that you will do many times. Chimpanzee tracking is very enriching as you follow them in the forests where they roam looking for fruits, especially the fig trees.
Mountain Gorilla tracking and Habituation, Chimpanzee tracking and habituation and Golden monkeys
Customized Tours
While our tours have predetermined schedules, Bird Uganda Safaris is exceptionally flexible and ever-willing to tailor-make a safari to perfectly align with the unique preferences and requirements of our clients
Safari Stories from our Clients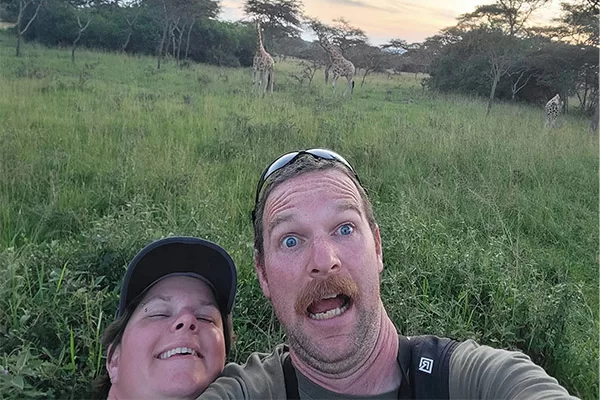 By Hannah
What its like to Bird in Uganda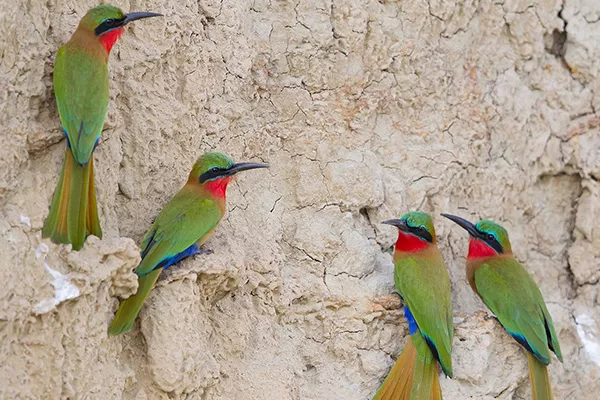 Hugh Powell
7 Things a Uganda safari taught me about birding back home
By Hannah and Erik
Swamps, Lakes and Water Falls of Uganda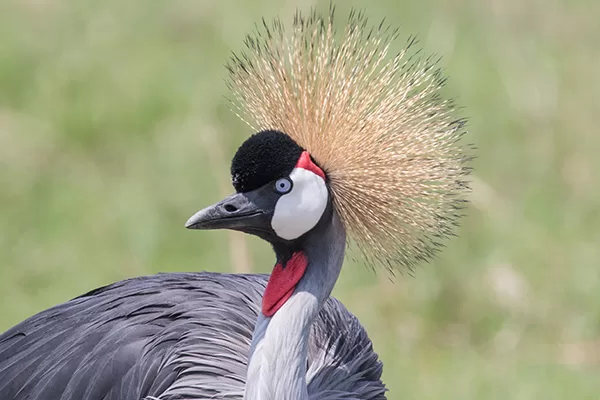 Laura Erikson
Comoing home from Uganda
The International Conference for Women Birders
IC4WB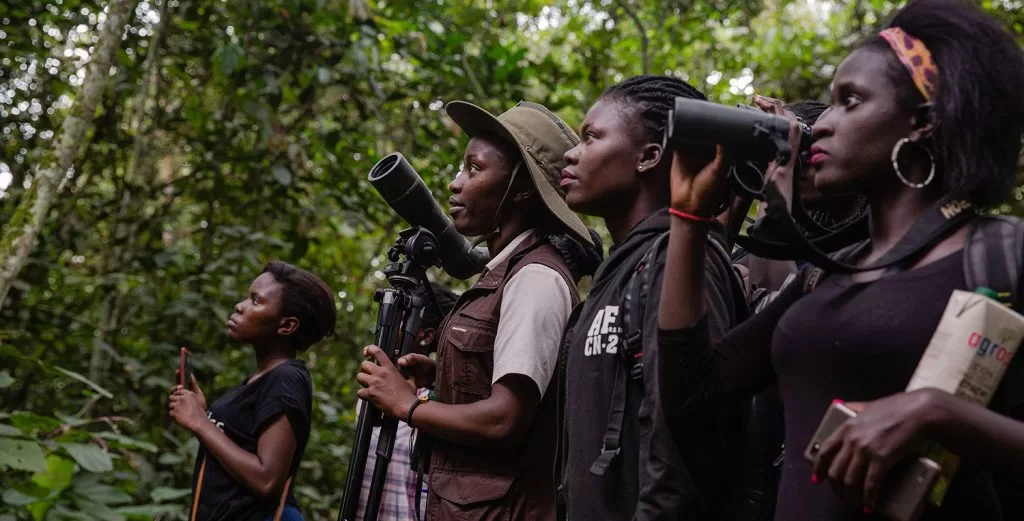 The International Conference for Women Birders (IC4WB) gives us time to recognize the women's participation in tourism particularly nature and bird guiding, appreciate the efforts of women from around the world who have been engaging nature through birds and bird watching.
Frequently Asked Questions About
Uganda Birding Safaris
What makes Uganda a great destination for birdwatching?
Uganda is home to over 1,000 bird species, including many rare and endemic ones, making it a paradise for birdwatchers.
What are the top birding destinations in Uganda?
Some popular birding destinations in Uganda include Bwindi Impenetrable National Park, Queen Elizabeth National Park, Murchison Falls National Park, and Kibale Forest National Park
Do I need to be an experienced birder to enjoy a birding safari in Uganda?
No, birding safaris in Uganda cater to all levels of birdwatchers, from beginners to experienced birders. Our birding guides can tailor the experience to your skill level.
Is it safe to go on birding safaris in Uganda?
Uganda is generally safe for tourists, but like any travel destination, it's essential to take common-sense precautions. It's advisable to check for any travel advisories before planning your trip
Do I need any permits for birdwatching in Uganda?
You may need a park entry permit for some birding locations, and specific permits for activities like gorilla and chimpanzee tracking. It's advisable to check the requirements in advance.
When is the best time for birding safaris in Uganda?
The best time for birdwatching in Uganda is during the dry season, which typically falls between December and February and then from June to September. Birds are more active during this time, and the weather is favorable.
What are some of the must-see bird species in Uganda?
Uganda offers the chance to see rare species like the Shoebill, Green-breasted Pitta, and African Green Broadbill, among others.
Are guided birding tours recommended in Uganda?
Yes, guided birding tours are highly recommended. Our experienced guides can help you locate and identify the various bird species and take you to prime birdwatching locations.
What equipment do I need for birdwatching in Uganda?
You should bring binoculars, a field guidebook, a camera with a good zoom lens, comfortable clothing, and suitable footwear for walking in various terrains.
Can I combine a birding safari with other activities in Uganda?
Yes, you can combine birding with other activities like gorilla trekking, chimpanzee tracking, and game drives to make the most of your visit to Uganda.